Discover the outstanding benefits of doing business on the beautiful island of Malta!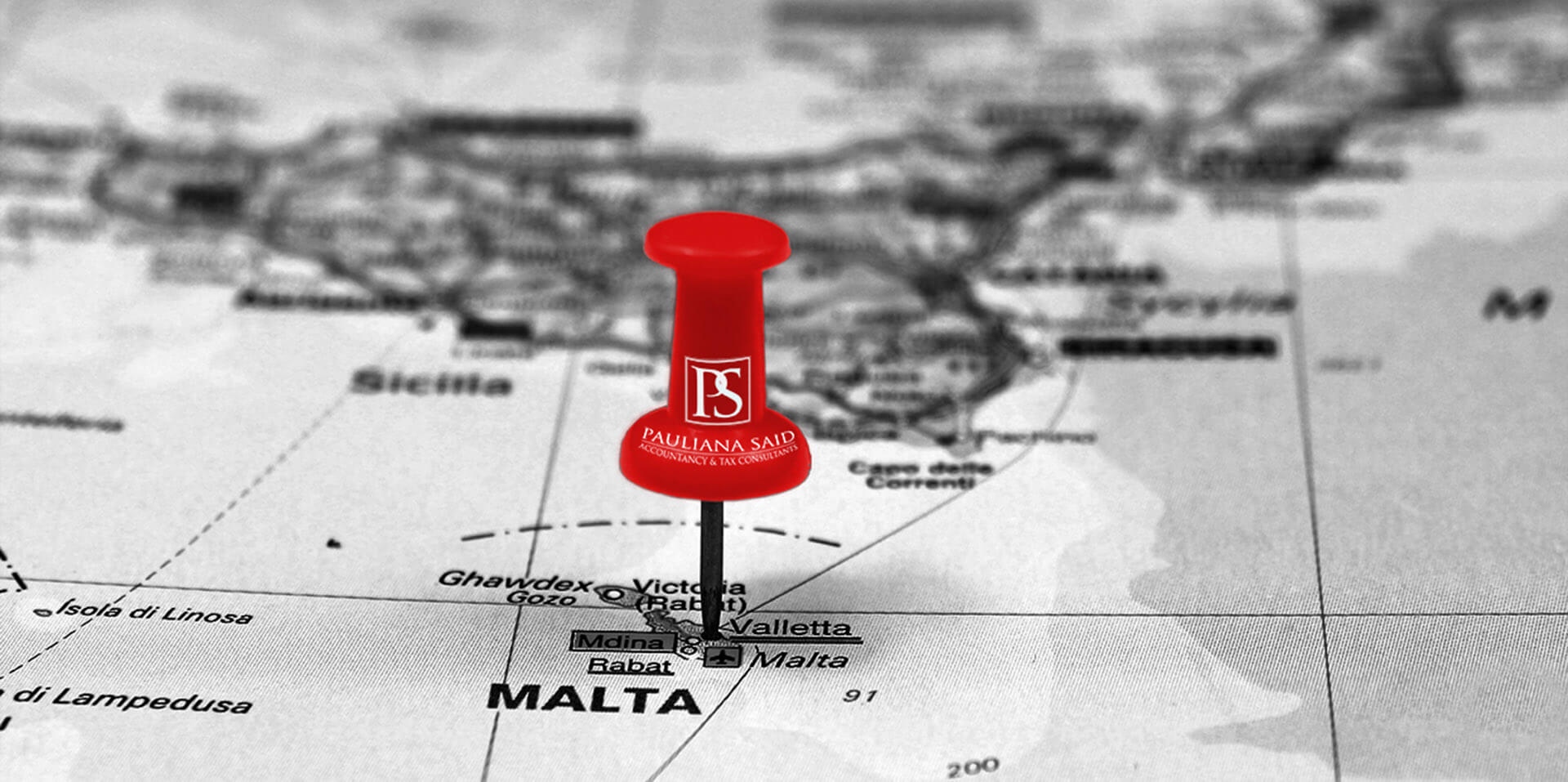 Pauliana is diligent, professional, efficient and honest. I wouldn't have my accounts done by anyone else.
Professional, efficient and honest. Ian Scott Moyes
The best in Gozo! Thank you for everything you have done for us …
The best in Gozo! Sonya Robinson
Pauliana is excellent in every way and I am more than happy to recommend her to others. Congratulations on your new venture Pauliana.
Pauliana is Excellent in every way Mike Turnbull, MaltaUkTv
I highly recommend Pauliana! She's very helpful and efficient, which combined with her skills and knowledge makes her a solid professional and pleasure to work with.
I highly recommend Pauliana! Franz Josef Cauchi